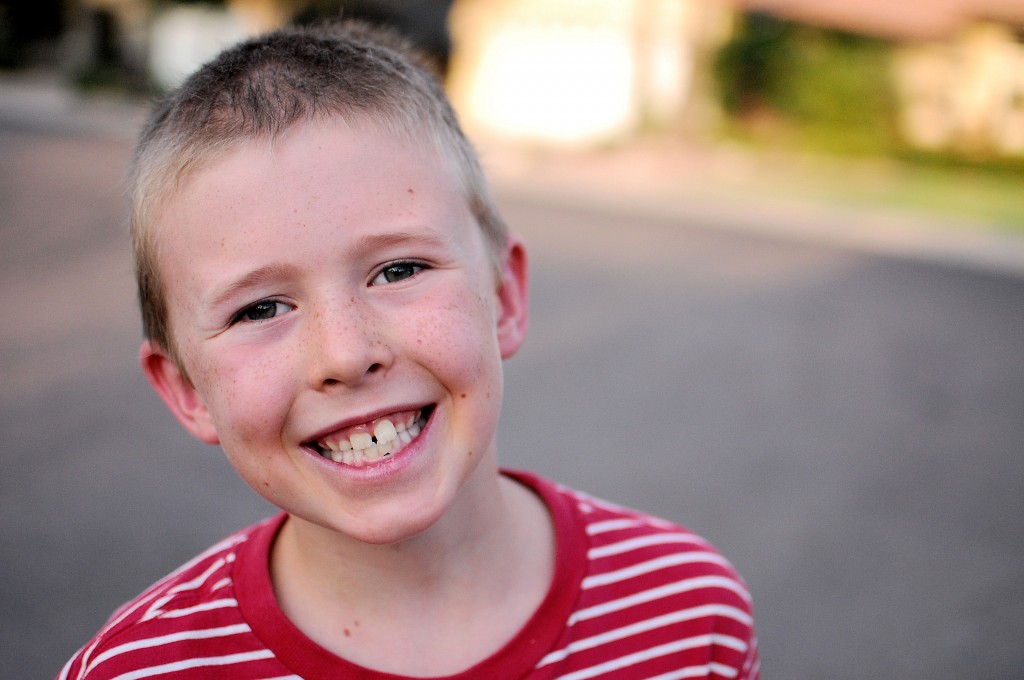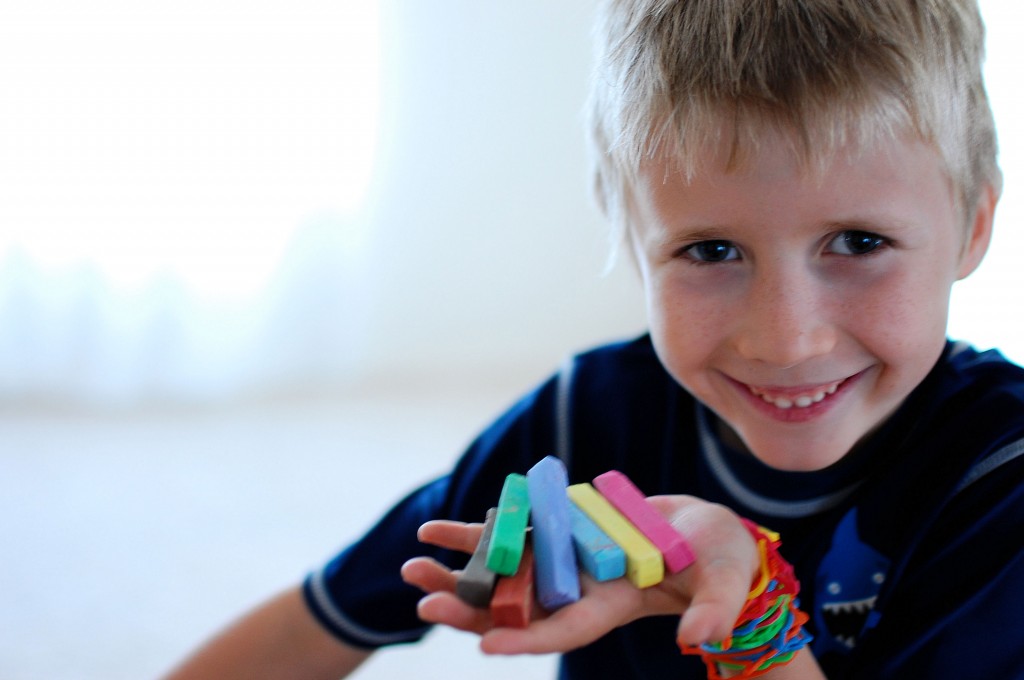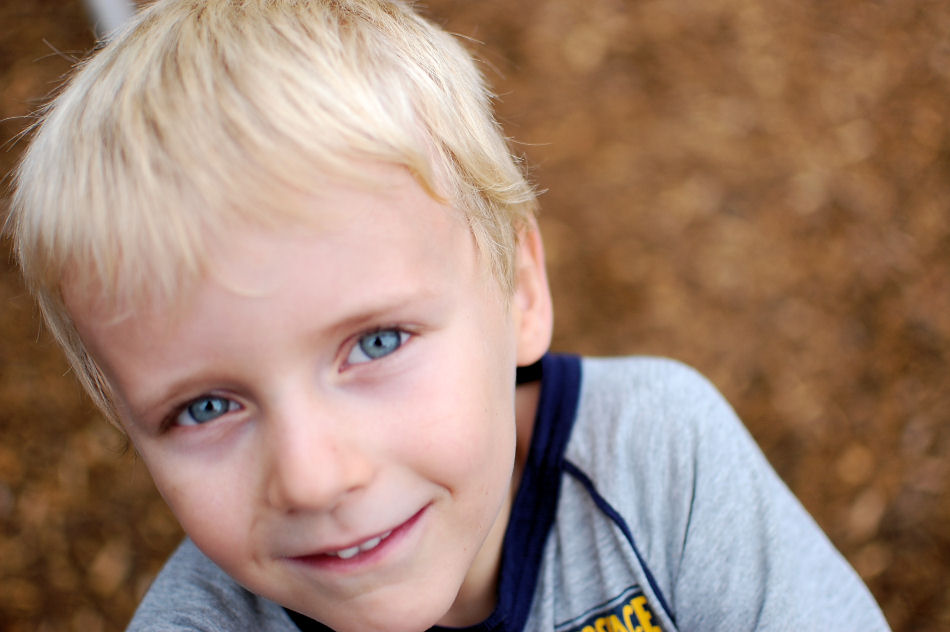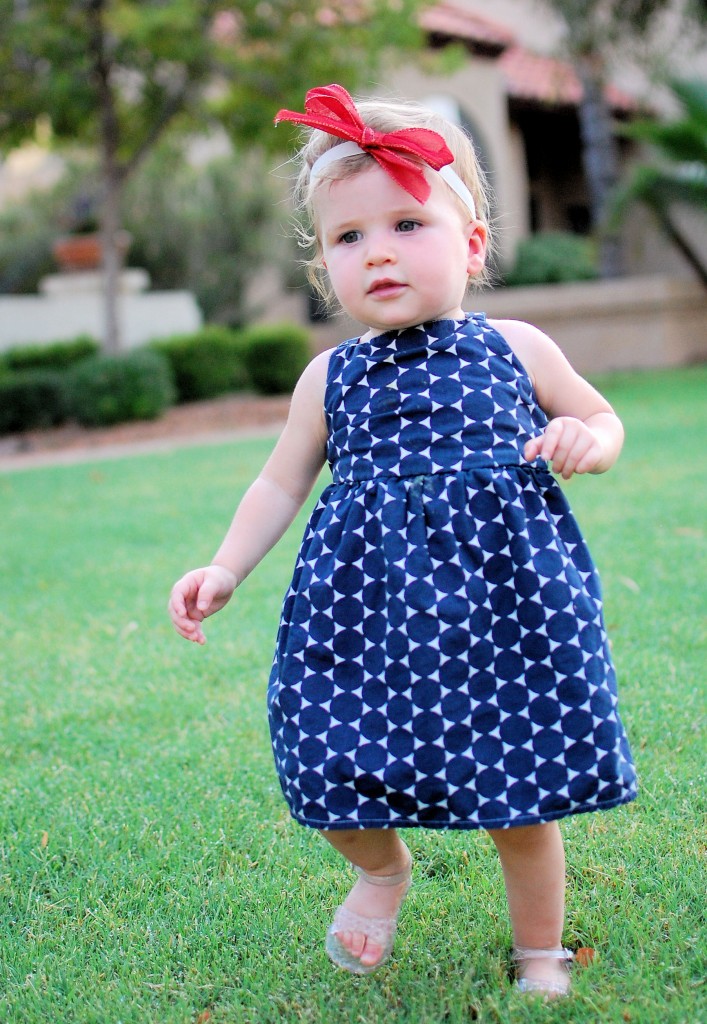 I love taking pictures…  It slows me down. I pause and reflect on the amazing privilege I have to be their mother, to teach them, to train them, to learn along side them.
I've never been one to do cute "beginning of the school year" pictures.  I blame that on my years being homeschooled.  The longer our family progressed into the world of learning as a lifestyle, the less grades seemed to matter and the more one year sort of morphed into the next.
I say that and yet, while we had no clear start or finish in recent years, I found that I needed a sense of closure and a beginning.  It must be psychological.  So this last year, I set an official last day of "school" and we waved goodbye to last year before taking a month off.  The 2013-2014 school year began again for us, the second week of July.
And so, I'm trying a new thing this year and snapping a picture of each child.  It's been a crazy couple of weeks and all of my creative energy has been directed elsewhere.  So there are no cute signs.  I'm loving the chalkboard look that Jamie from One Blessed Lady and MacKenzie from Bold Turquoise did this year.  But it's just plain jane for us.
And so we embark on a new year of learning adventures.  These children of ours – nine, seven, five and almost two years old – keep life full and happy.  I find myself praying – for Rich and I – that we'd heed the leading of the Holy Spirit as we disciple these sweet children.  I pray for each of them – that God would touch their heart's in a special way this year, that He'd draw them to Himself, that He'd sharpen their minds and enlarge their hearts!
Do you find yourself praying for your kids more this time of year?
Speaking of prayer…  Do you follow my friend, Oh Amanda?  I love her heart to impress God's Word into her children's hearts! She has a beautiful free ebook, Praying God's Word for your Kids, that's available to all of her subscribers!
Linking up yet again!