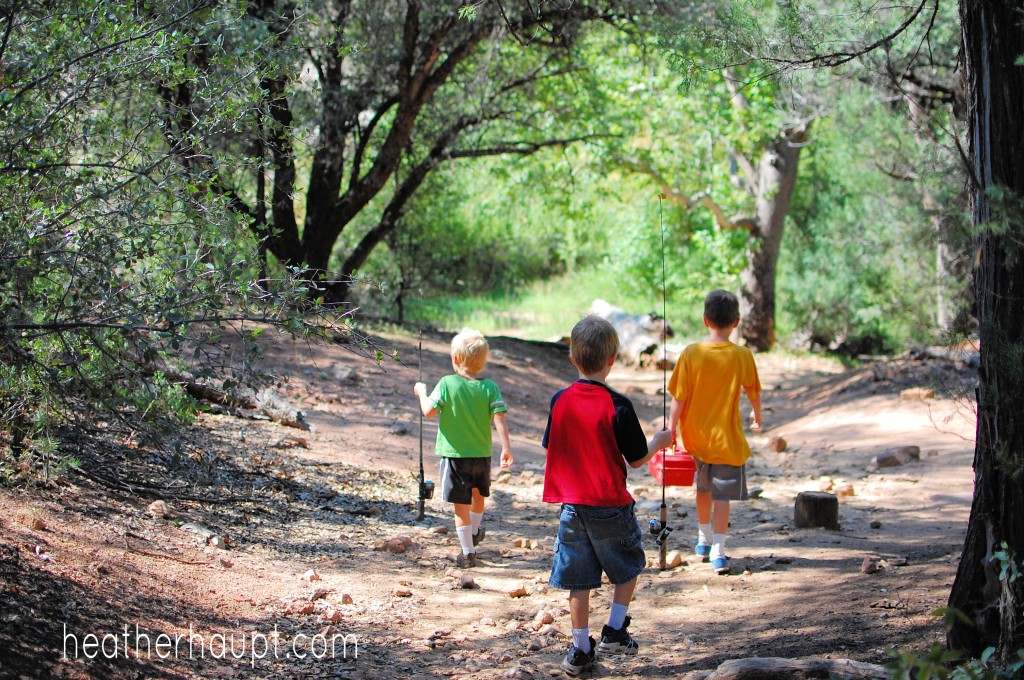 Last week found us up north – relaxing, reading,  hiking, fishing, playing games and spending time with family.  It's been a bit quiet around here I know.  Life has been so crazy with the ebook launch on top of normal living.  Last week was just what we needed.  Sometimes we just need to take a break for normal day-to-day life and take stock.
I love the outdoors.  It is where I do most of my thinking; it is where I commune most easily with the Lord.  So needless to say–even with a baby on my back–I had time to think deeply and pray during our time up north.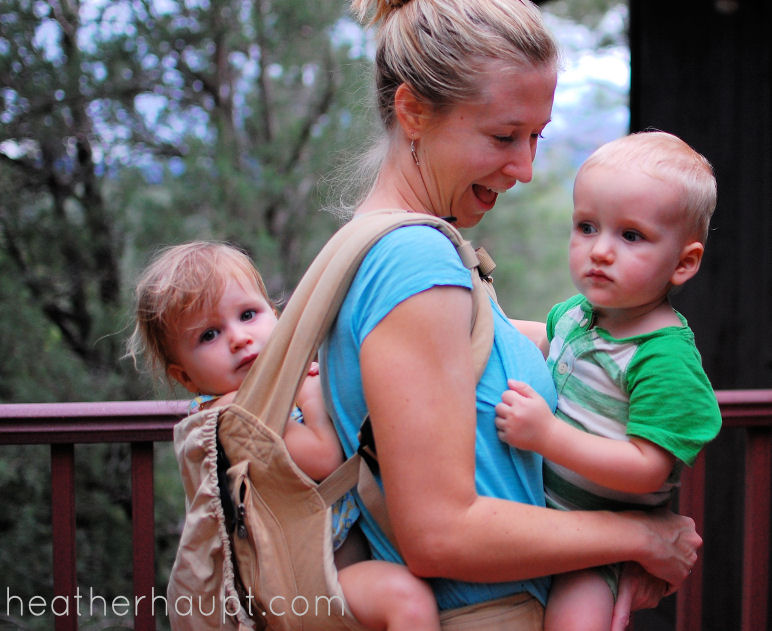 I returned excited to blog again and yet also reminded afresh that my family comes first.  I let go of the expectation that this whole blogging thing needs to be regular.  To disciple my children, learn along side them and nurture our marriage in the way that I feel called to do takes time.  These are my top priorities.  With the overflow, I write here…  So as much as I wanted to slip into a regular schedule of posting, it will just be me popping in, sharing my heart as we all dive into intentionally living and raising treasures we've been given.
Have you taken time recently to take stock of life and pray about the direction you are headed?
God is always faithful to provide clarity when we ask.  He helps us sift out what is good from what is best for us, our family, our season of life.  We need times like this because there are no magic formulas.  What God has called one family to do might differ from another.  It is vitally important that we listen to the Spirit, spend time in the Word and then walk out what He's called us to do – even if that looks different from anyone else.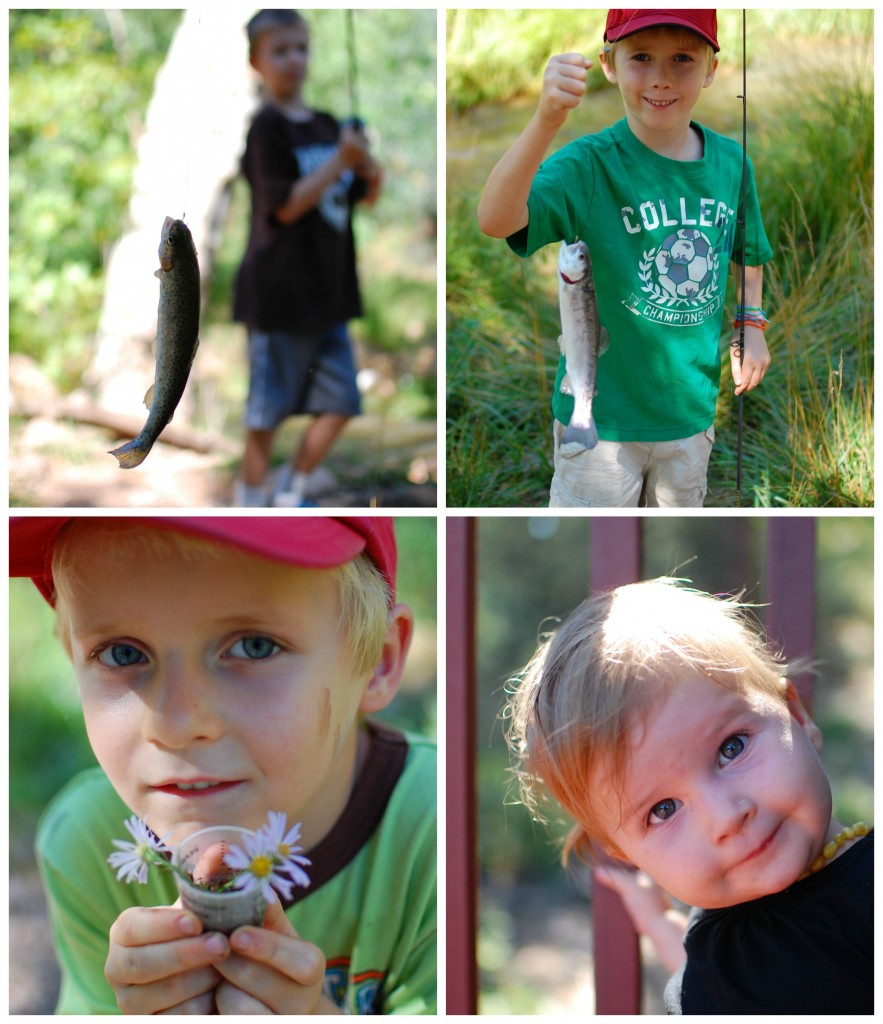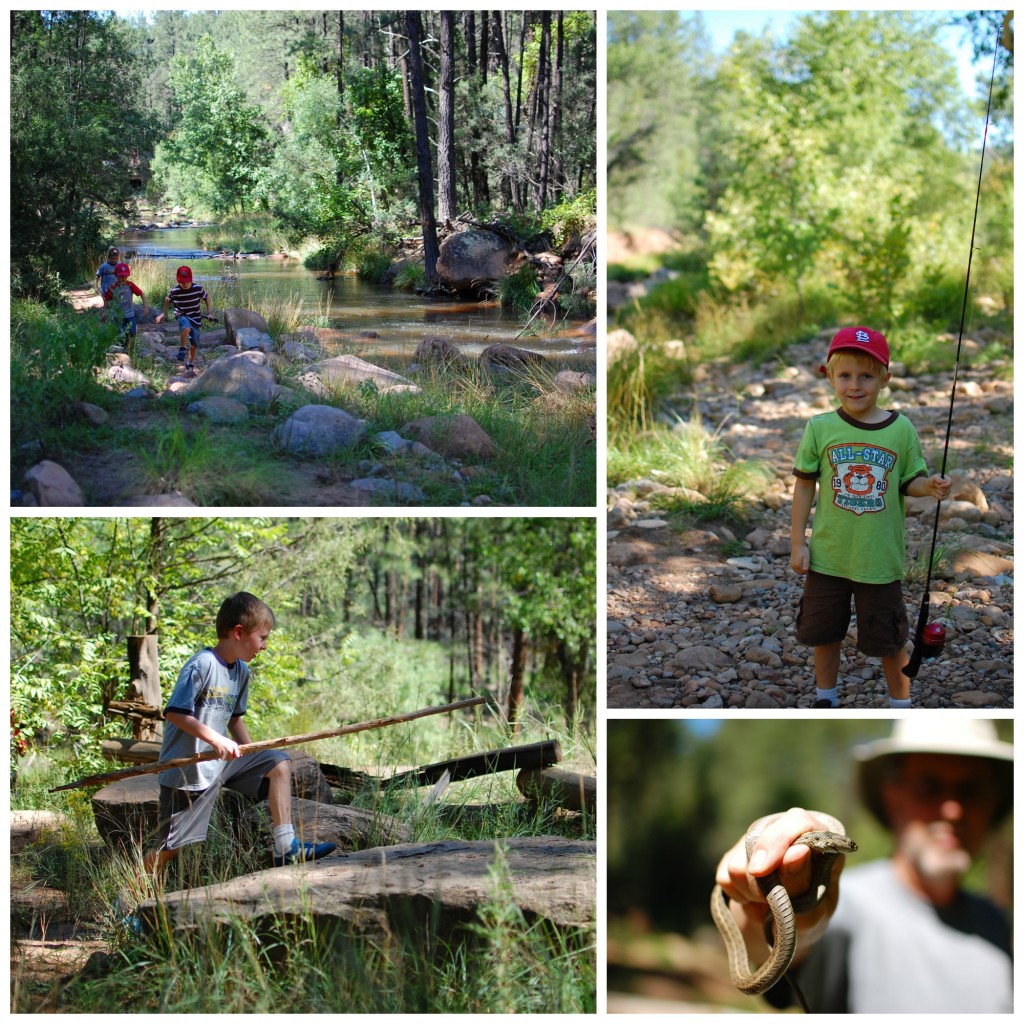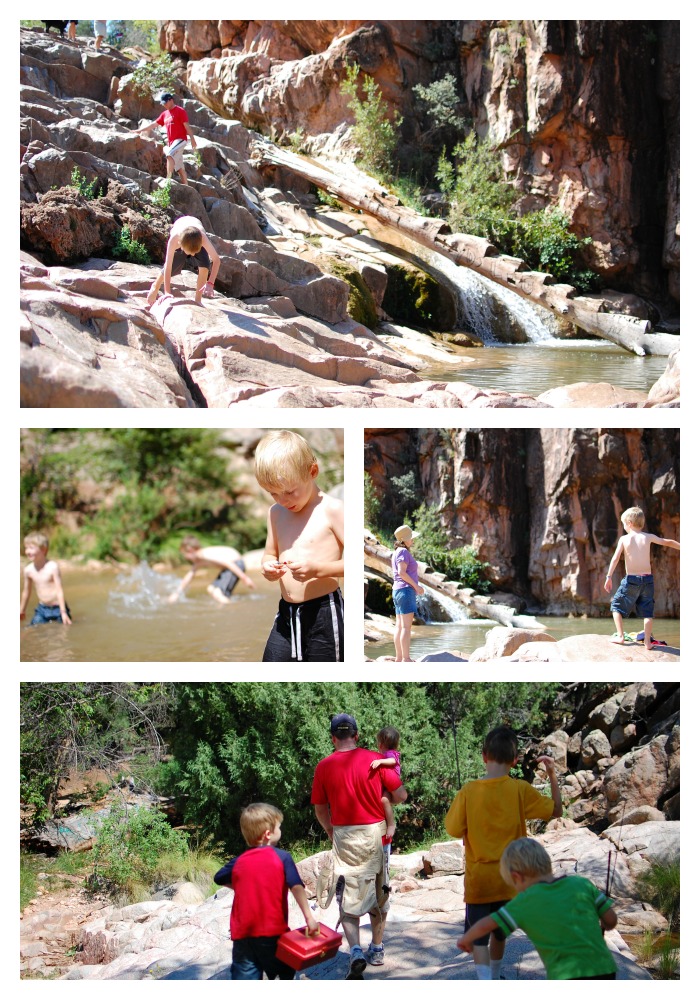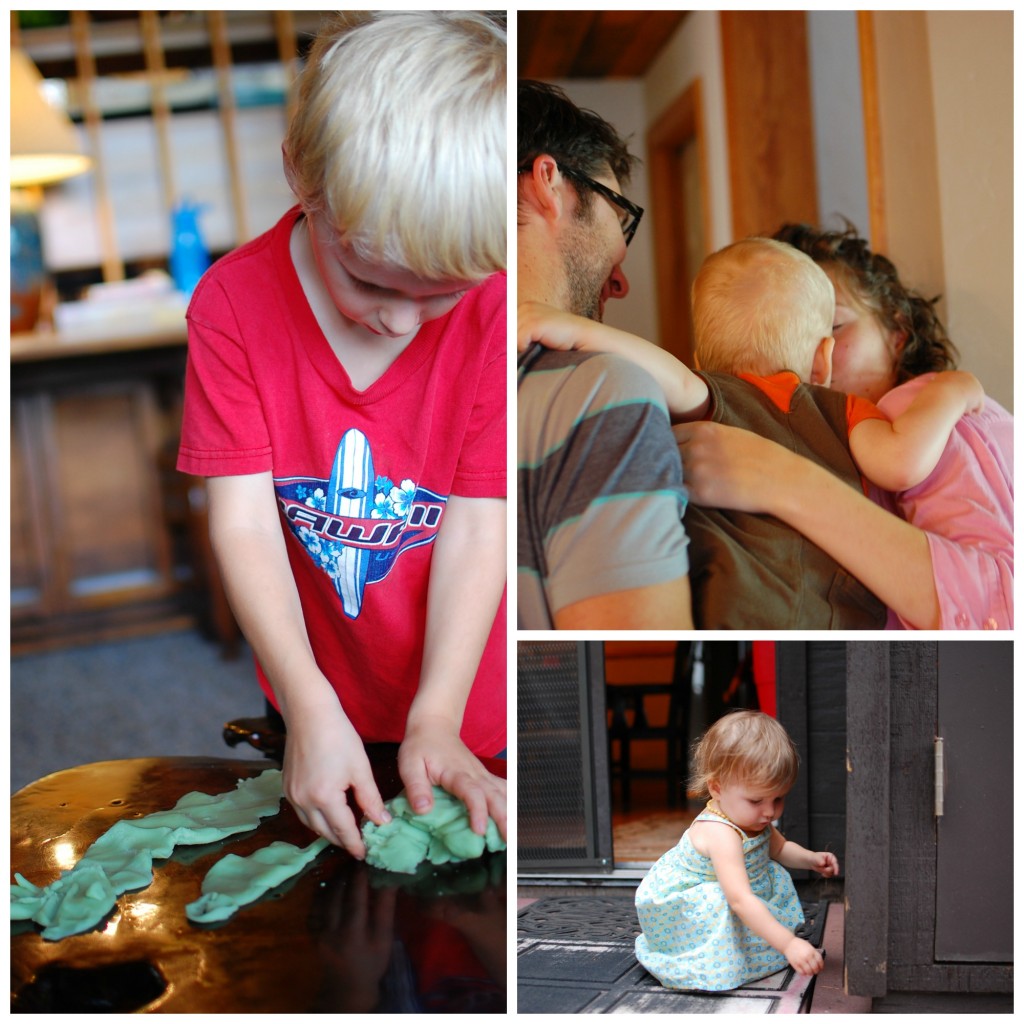 Have a beautiful week.  Draw near to God and be intentional about living this life He's called you to live.