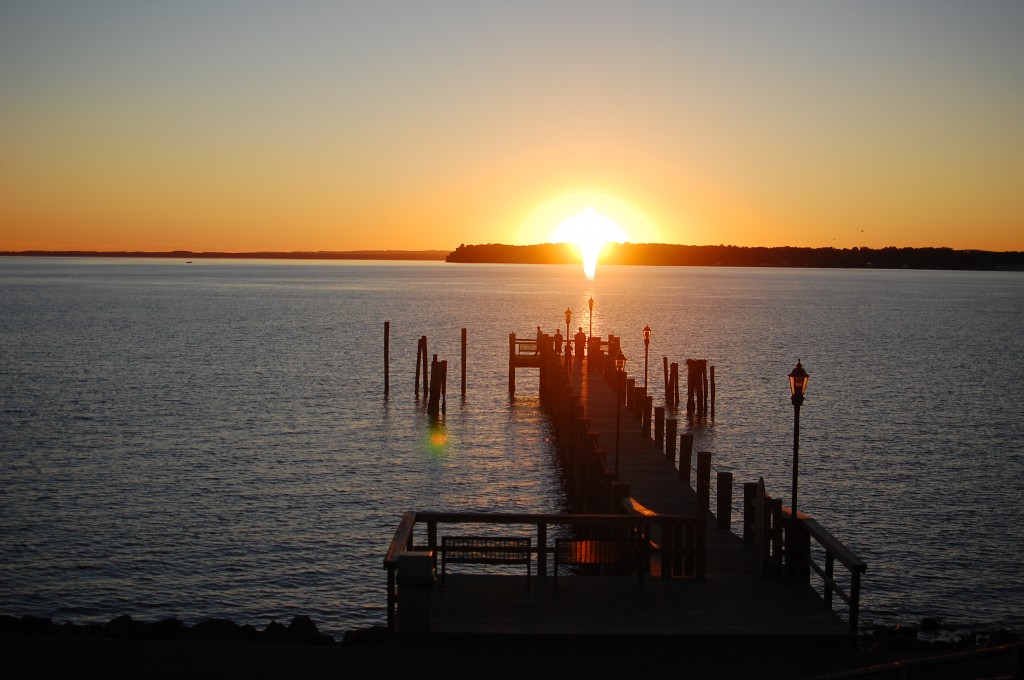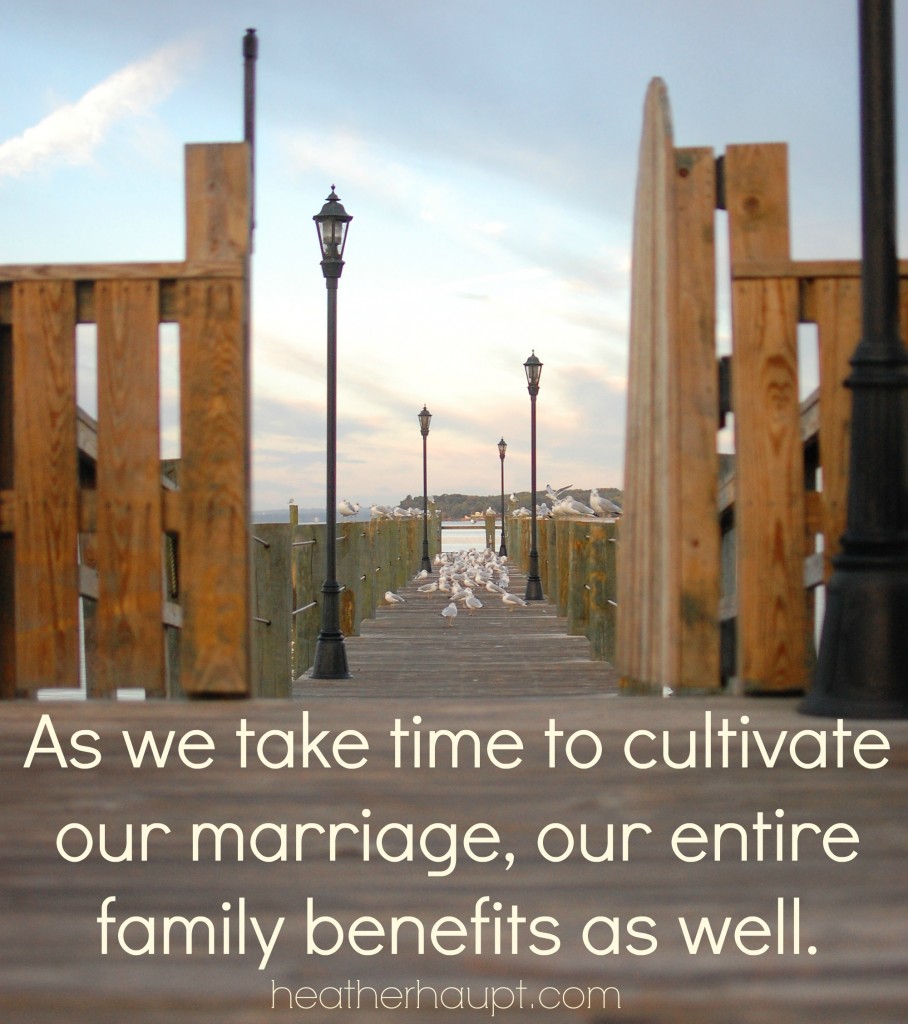 It's been a little quiet over here, hasn't it? Last week, my hubby and I traveled back east for the Alliance and HSLDA Leadership conferences. It was an exciting time to network with other state leaders and learn how we can better serve the homeschool community here in Arizona.
I love being with my kids. I homeschool after all, right? We tried to make it work to take our kids back with us, but it just didn't fit into our tight budget. Oma and Opa came to the rescue and graciously offered to watch them so Rich and I could attend.  As I shared with you all on facebook, I was a little nervous about leaving them for so long. I missed them, especially Greta. The boys are old enough to not need me as much, but Greta still does.
While we were kept busy networking and in and out of workshops, this trip still proved to be such a special time to reconnect as a couple. I don't know if anyone else can relate, but I have a hard time switching off "mommy-mode." My mind is constantly mulling over how I can parent better, what we'll be learning about the next day, how I'm going to get the house clean and how to help them learn to get along. This concentrated time with Rich and away from the responsibilities of caring for the children found me unwinding in a way I hadn't managed to do in quite a while. We enjoyed leisurely strolls along the Chesapeake Bay and taking in the beautiful sunsets. We have a very playful relationship, but my serious, "intentional" side often-times takes over. It was so refreshing to hold hands, laugh and revert back to our newly-wed phase as we had the freedom to be more spontaneous than normal. We enjoyed racing around D.C. on our one day there so we could snap a picture at the Haupt fountains in front of the White House – something we had done 9.5 years ago when we were last back there together!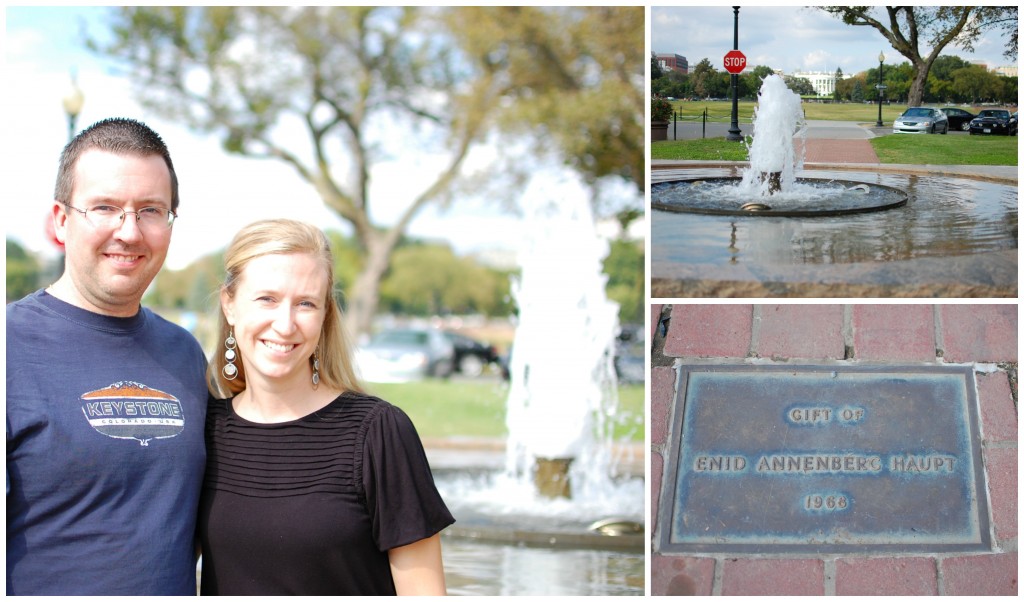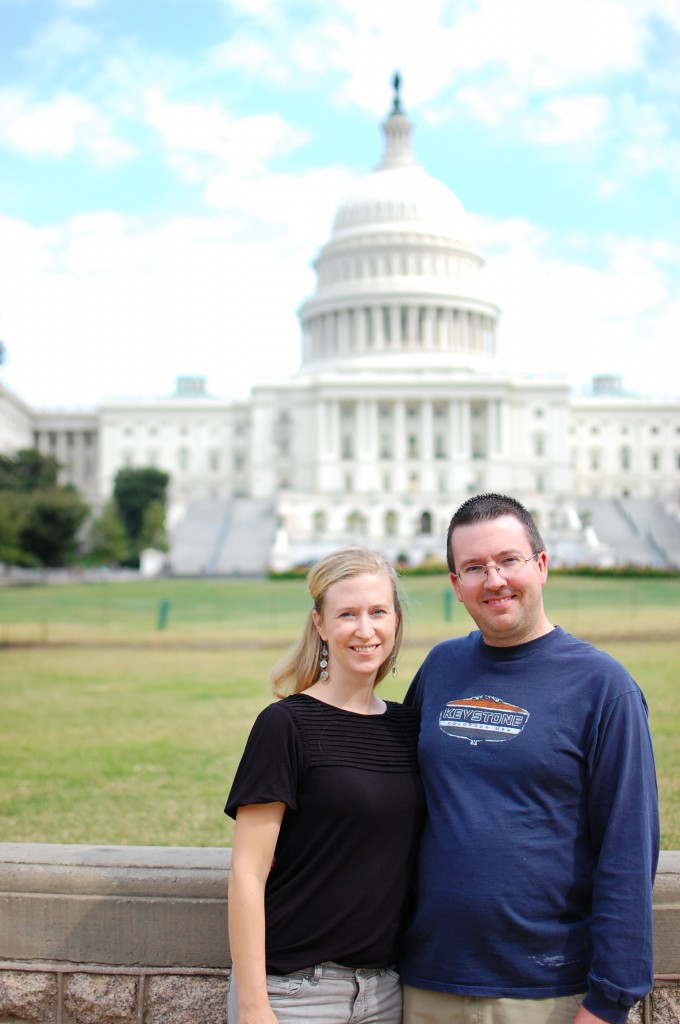 I discovered afresh that as we take time to cultivate our marriage, our entire family benefits as well.  While physically tired when we returned, I was mentally and emotionally so refreshed and delighted to pour into our children.  I'm reminded that as we keep priorities in line, everything else works better.  I'm first and foremost a child of God, secondly a wife.  As I nurture both of those relationships, my my children reap rich benefits.
Now that normal life is back, I'm looking for ways to nurture our marriage in the midst of this busy season of raising a family.  I'd love to hear how you strike that balance?