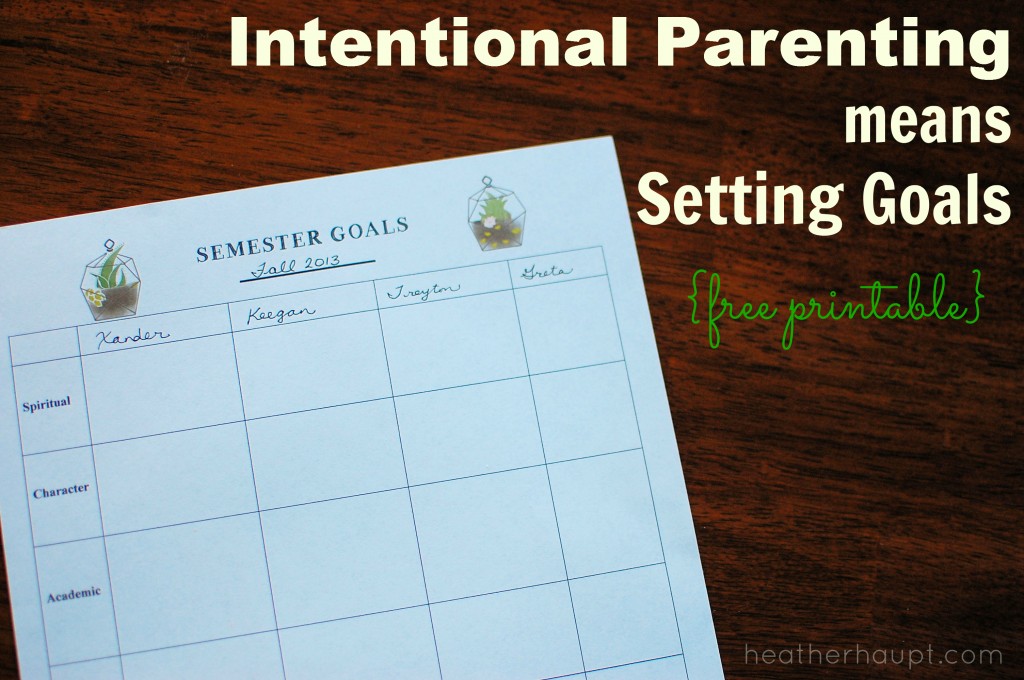 I still remember those first moments holding my oldest son. Awe mingled with wonder and just a little bit of panic. I knew right then and there that I wanted to be intentional with how I raised him and any future children that came alone. But where do you even start?
God was quick to tell me two things: seek Him first for direction and take it step by step.
There are so many things to focus on – good things. But in this day and age, we are inundated with messages, recommendations, advice, great ideas, etc… If we want to avoid falling into the trap of pursuing everything and accomplishing NOTHING, we need to hone our focus.
How? Pray and decide what is needed for this child, right now.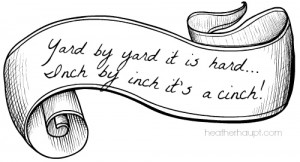 A dream becomes a goal when action is taken towards achieving it – even tiny actions..
Setting goals is a powerful way to tune into the needs for each member of your family and connect your long-term goals for them with tangible short-term goals. As I've said before, I love setting goals and casting vision. It really helps to keep me focused!
Continuing in the tradition of my mother, I've been in the habit of making 'semester' evaluations since I was in college. It is nice to take some time to sit back, pray and take stock of where I am at and what direction I feel the Lord is leading me towards in many different areas of my life. Now that I have children, I've taken to setting semester goals for them as well.
Because we seek to live integrated and holistic lives, our goals for the kids encompass far more than just academics. We write down our priorities and goals for each of our children in the following areas:
• Spiritual – I pray about how to reach each child and help them draw closer to Jesus. In this section, I outline areas that I would like to see them grow or things I would like to relay to them. You can't make a goal of '___ decides to follow Jesus', because God is the one who opens the heart, but one semester I did make it my goal to clearly present the gospel or being intentional to weave prayer into individual practice…
• Character – It is tempting to me to work on character development in a variety of areas, but that can easily get overwhelming and the impact is lessened if we are not focused. So I try to pick one character trait per child to focus on specifically while allowing for life circumstances to certainly give clues to needed adjustments. Self-control with emotions for one child and attentiveness for another are making our summer list!
• Academic – While there are many things that we learn and explore at any given time, I've found it helpful – especially with core academic subjects, to have a special focus. I try to always be mindful to make sure that goals and expectations are attainable and age-appropriate. It is easy to get ambitious in these areas and set goals that our kids brains simply aren't wired to do yet. Doing flashcards with your 3 or 4 year old in an attempt to get them reading early and reducing them to tears is one example that comes to mind…
• Chores – With the arrival of our chore chart, this has become so much easier to keep up on. I try and pick a new chore skill that I want my children to learn how to do per semester.
• Physical – Especially since I know how much movement and exercise play into other aspects of their lives – like neurological development and future academic success, not to mention burning off an abundance of energy allowing everyone to stay sane, I like to set goals for this area as well.
Of course, I don't leave myself out of the equation. At the bottom of this sheet, I have a section for myself with areas to write goals for my roles as a child of God (spiritual), as a wife, as a mom, for my home and physical.
As I look back at last semester's goals I'm quite pleased, overall, with progress made and aware that some of our goals I failed to work on or are ones that are simply still in process. But it sure is nice to have a general game plan.
I reworked our goal sheets and wanted to make them available to you too! As you pray and plan for next year, this can come in handy to help you focus your efforts for each child. I've included a one page goal sheet for 2,3 or 4 kids + mom as well as a sheet with more room to write if you want a separate sheet per child. I prefer to keep one sheet with all of us on it and place it at the beginning of my lesson plan notebook so I can reference it often!
SEMESTER GOAL SHEET download!
Free for subscribers!  If you already subscribe to Cultivated Lives, simply enter the same email address again to get an immediate download link to this file!
Semester Goals Chart
*Subscriber FREEBIE* Download and get started making intentional goals for your family today!
{Feel free to share! I only ask that you please share a link to this blog post instead of forwarding the file alone.  Thanks!}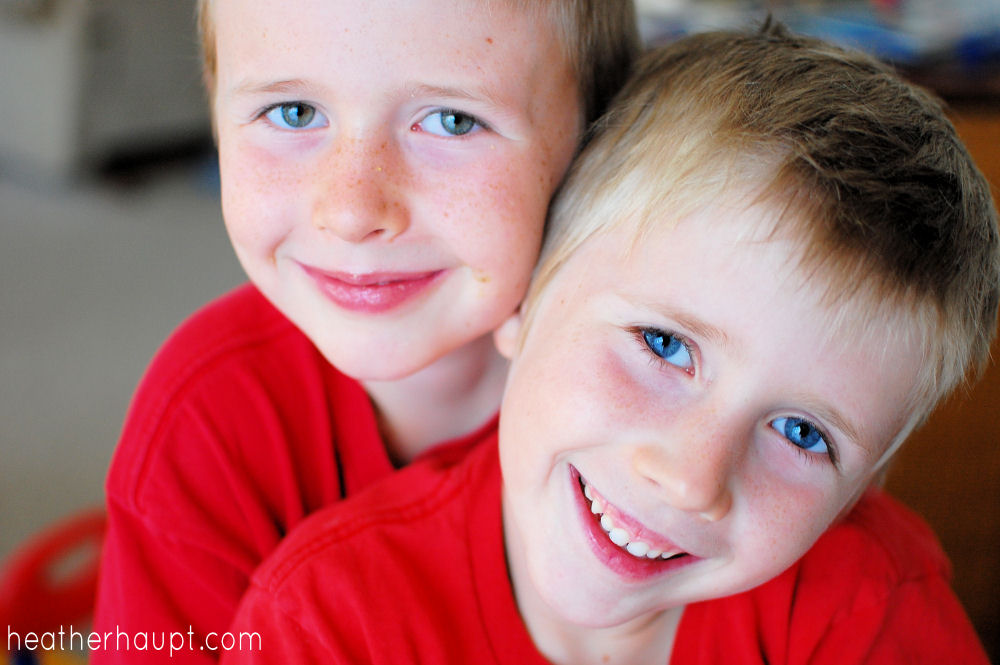 Related Posts: Mission-Minded Motherhood{Forming a Mission Statement}