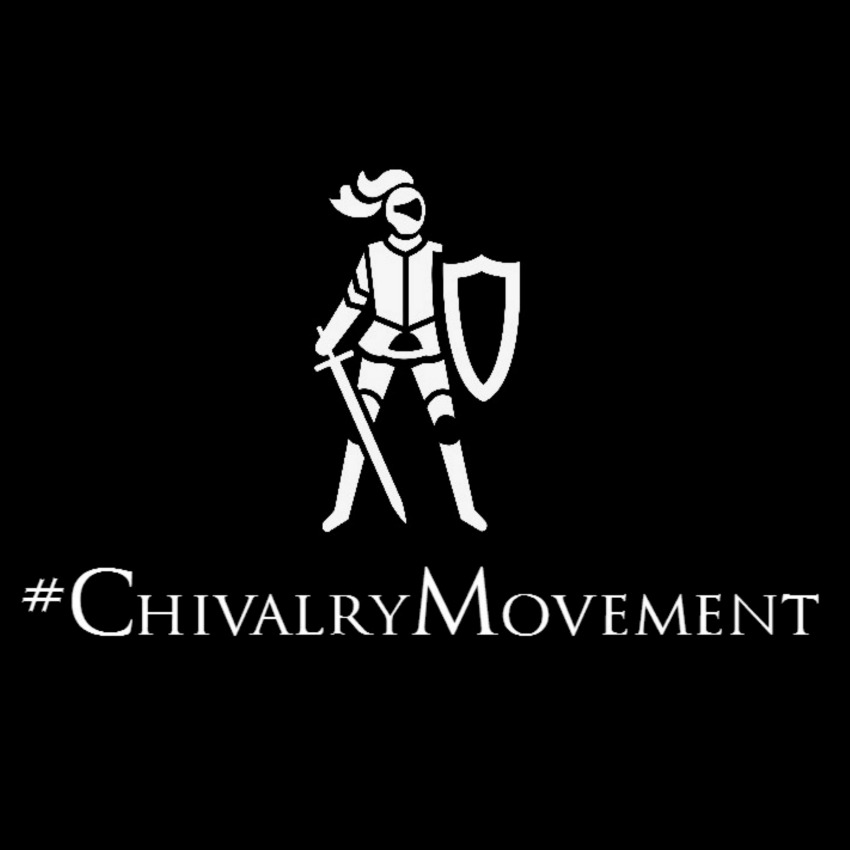 #ChivalryMovement - Knight Car Decal
The perfect reminder to stay the course as you raise Knights in Training. Two white decals with clear vinyl background - one white knight (4.25" x 2.75") and one #ChivalryMovement (8.5" x 1.38") decal. For a limited time, with your order you can request up to two more decals. Please specify if you want extra's and what kind (knight or hashtag).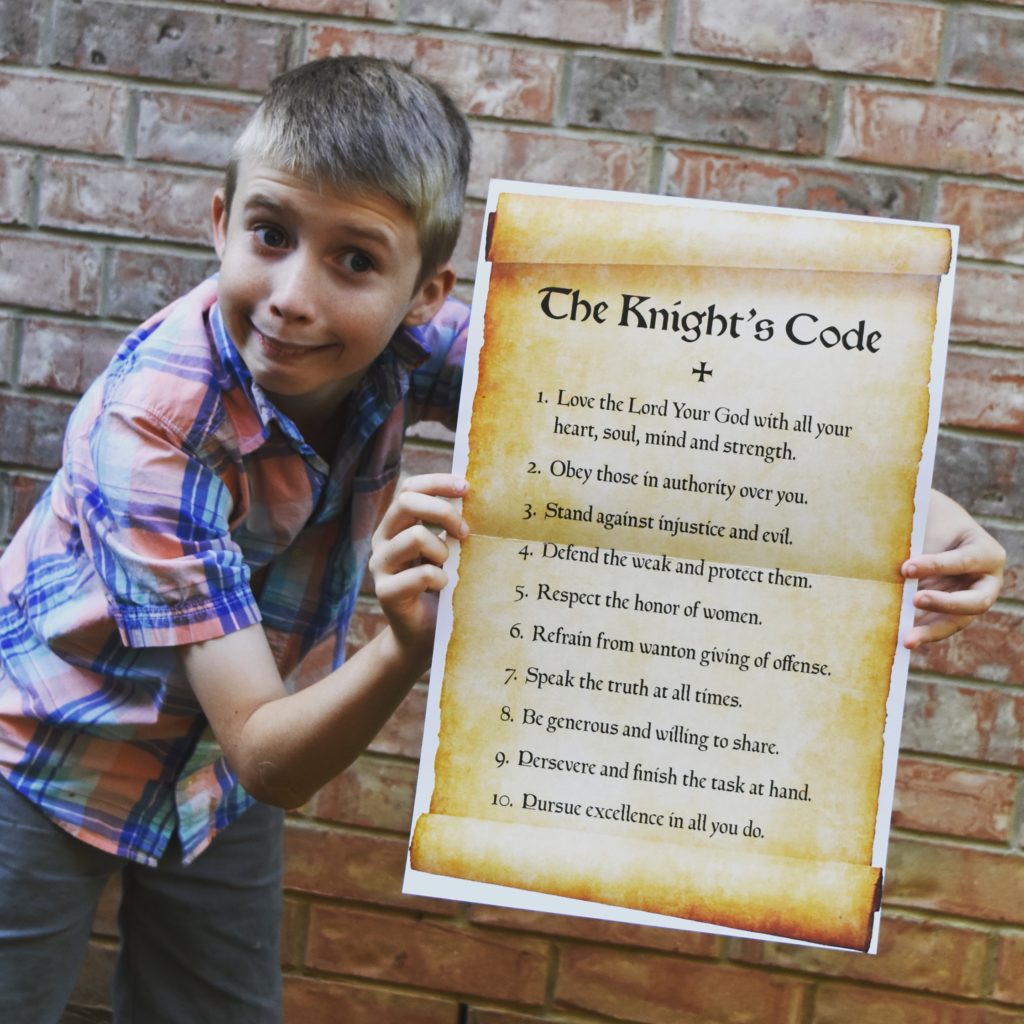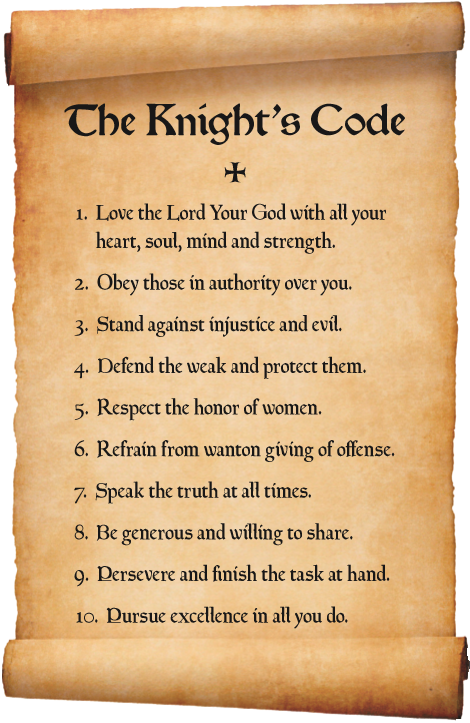 Knights in Training Poster
There is a simple free version available at heatherhaupt.com/knightsintraining. This beautiful, glossy poster takes Knight Training to the next level. It is 11x17 and is shipped folded in half.
Book List Recommendations to go along with Knight Training
The Ultimate Guide to Brain Breaks – buy here!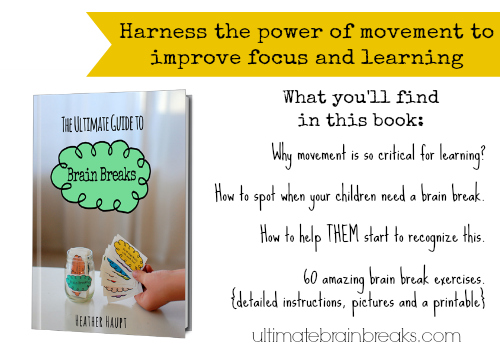 Preschool and Finger Play Song Cards – find out more here!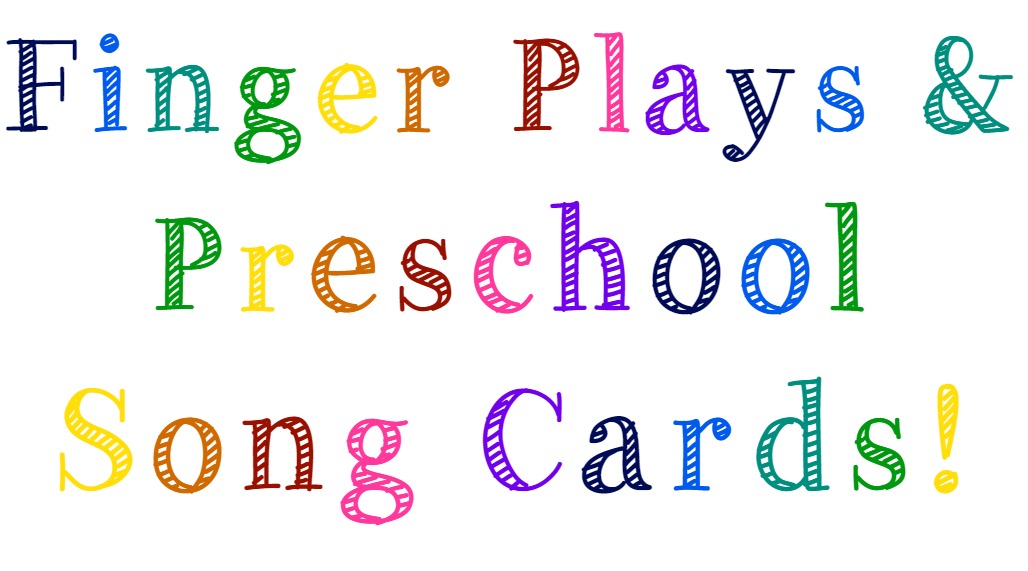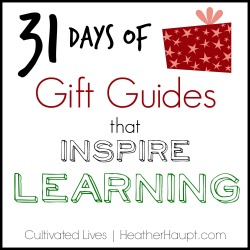 Items in Your Cart
Your cart is empty