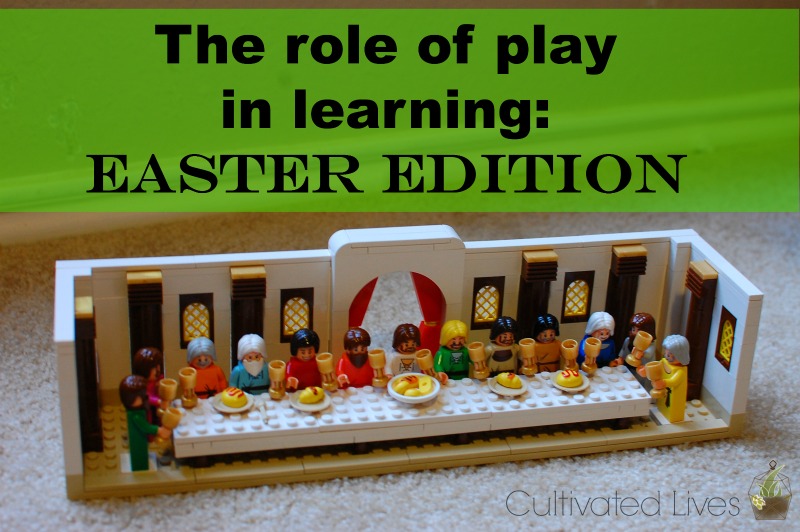 Reading and playtime.  They are two powerful forces that shape our minds and tug at our hearts. Read great books to your kids and you ignite the imagination. Encourage play and you take that imagination to a whole new level that cements learning into long-term memory.
When it comes to the Easter season, I love encouraging both.  It is a season when we pause and reflect.  It is a season when we pull out those magical picture books that will invoke powerful emotions and memories for the rest of their lives.  It is a season when we slow life down and carve out time and opportunity to play.
This year, we've added new inspiration.  I discovered this
lego-like set depicting the Last Supper
about this time last year. But we were in the throes of packing up a home and moving across the country.  So I dropped it into my Amazon wishlist and waited patiently until this year.  We surprised the kids a few weeks ago and it's been a huge hit.
After lunch dishes were washed, we gathered at the couch to read one of my childhood favorites on the Last Supper,
The Bread and the Wine
, and then embarked on the building…  It gave us a chance to talk about some of the details of this account.  It prompted the boys to try and figure out which minifig represented each disciple.  I've caught them quizzing each other as they play.  Learning to name each of the 12 disciples of Jesus was not on my radar for things they would learn from this toy…  Once again, I'm amazed by the power of play and the bunny trails it leads us down.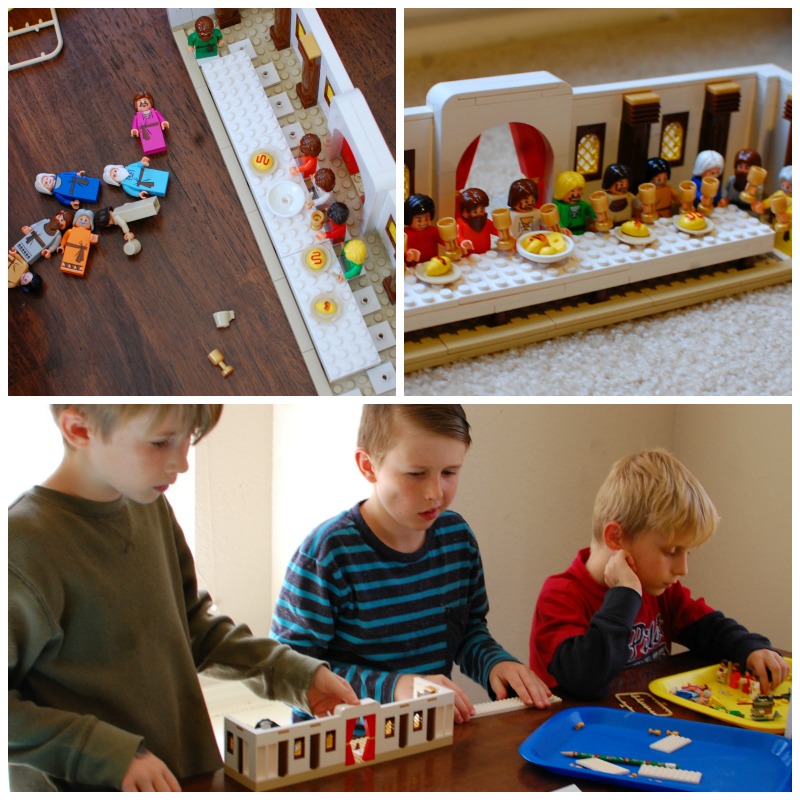 In the quiet moments when boys are playing outside, I've caught Greta studying the scene too and shared it over on
Instagram
.  Her pace is a little slower as this is new information for her.  And this is why this little scene will grace our side table for the next couple of weeks.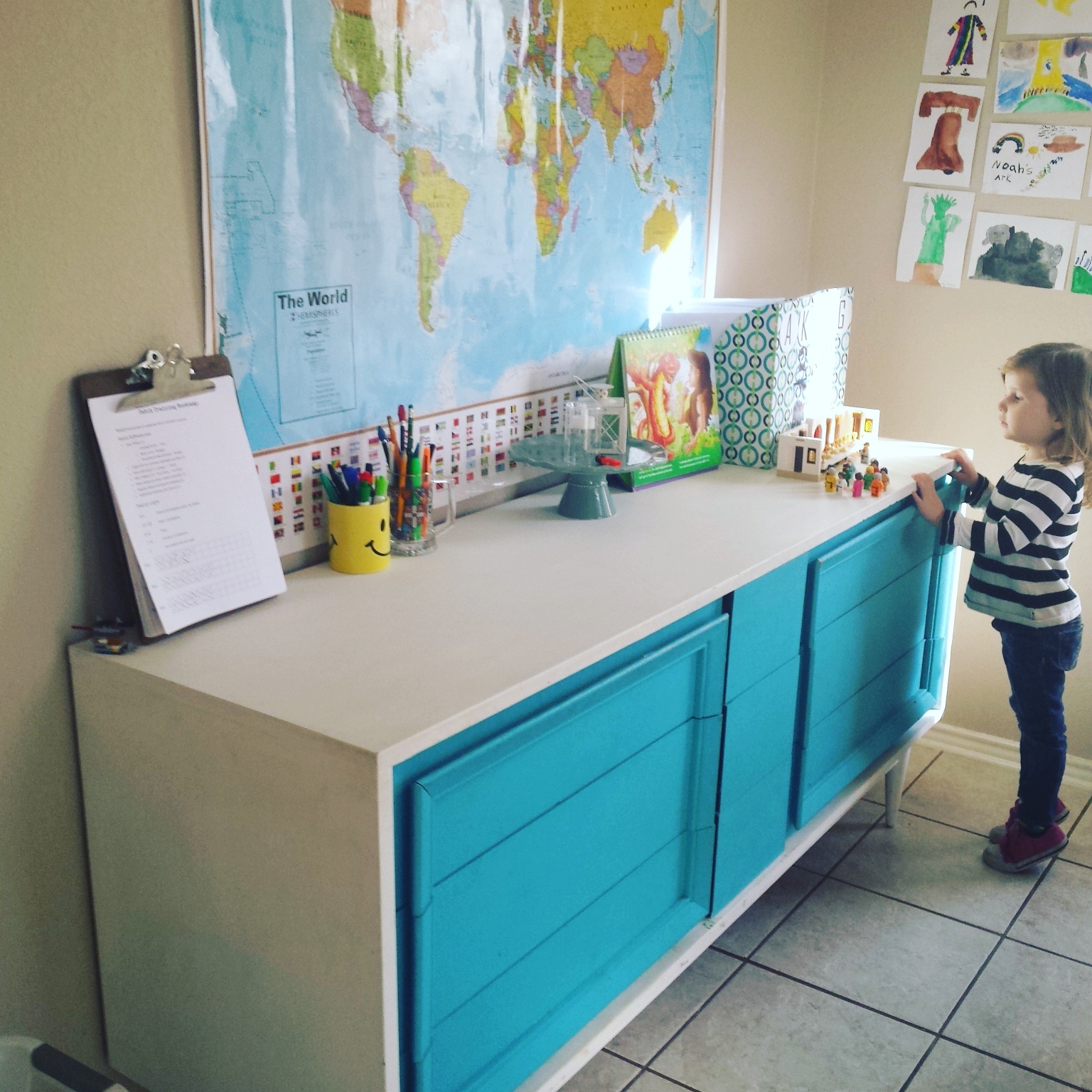 Seeing… imagining… embracing…
The power of play on full display.
And yes, we give this
new toy
, two thumbs up!  It will be cherished each year when we pull it out, play, and remember…
More Easter related posts: